HD HYUNDAI INFRACORE promotes sustainability management and endeavors to increase the value of company and stakeholders. We share the value of sustainability management throughout the company while creating value that is differentiated economically, socially, and environmentally as a global corporate citizen. Besides, we pursue sustainable growth by responding to the concerns and issues of various interested parties based on sincere communication and reflecting them to our management activities.
ESG Value System
(Environmental, Social, Governance)

ESG Implementation Organization
HD HYUNDAI INFRACORE conducts our ESG activities in cooperation with business sites all over the world, centered on the ESG factors and the ESG Committee of the main office. The ESG factor is the organization that coordinates the overall implementation of ESG, and is responsible for establishing ESG strategies, identifying stakeholder issues and needs, diagnosing the ESG level of domestic and overseas business sites, identifying ESG strategic tasks, monitoring performance, responding to external evaluations, and publishing integrated reports.
ESG Committee
ESG Sub-committee
Human Rights/
Labor

· Human rights
· Labor practices

· Workplace safety/ healthcare
· Environment/ Pollutants
· Workplace energy
· Green Operation

· Ethical management of partners
· Green Partnership

· Customer
· Product/Technical innovation
· Green Biz & Product

· Community involvement
· Community development
External Assessments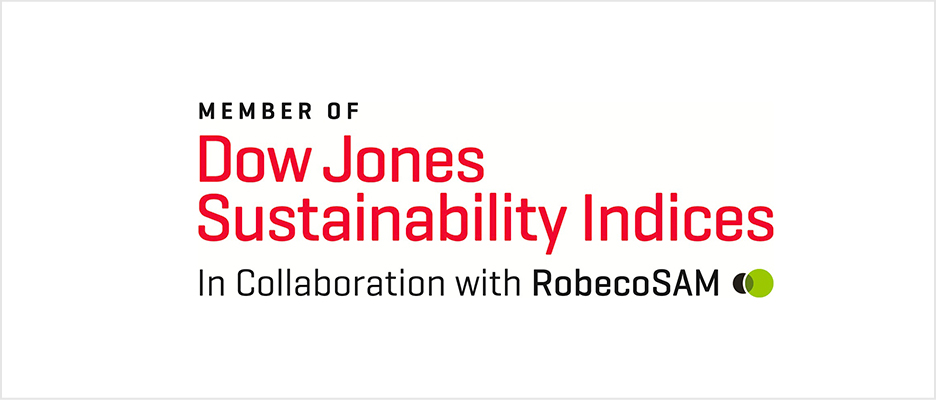 Included in the DJSI Korea for 11 consecutive years
(2010~2020)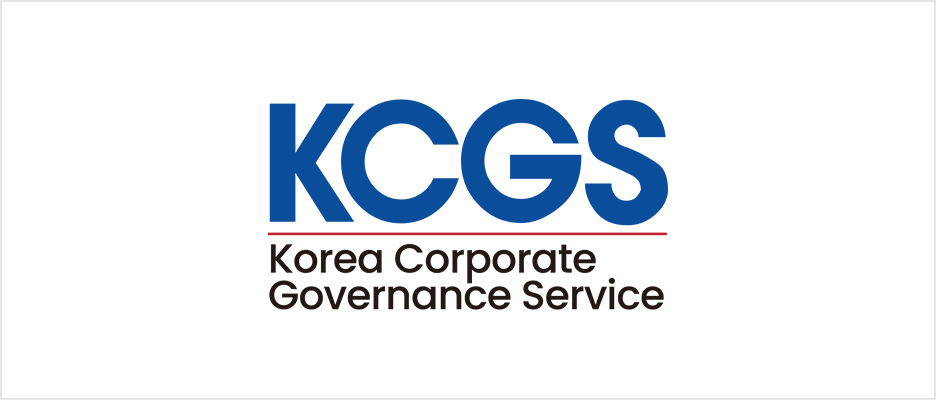 ESG evaluation from the Korea Corporate Governance Service
Acquired A grade