Open Innovation
HD HYUNDAI INFRACORE pursues 'Open Innovation' with the focus on experts in each field of the entire company, cooperation with various external specialist organizations, and industry-university collaboration. We are making progress by integrating diverse ideas in and outside the company in order to present the future of the construction industry through innovation and to create safer, more efficient construction sites. By integrating ideas, HD HYUNDAI INFRACORE will promote unmanned operation/automation technology, increase productivity at construction sites, reduce accident risks, and solve the problem of the aging society (labor shortages). We are currently conducting research on the preventive maintenance of solutions and construction equipment to improve productivity at construction sites, in cooperation with Seoul National University and Hanyang University. HD HYUNDAI INFRACORE also cooperates closely with start-ups at home and abroad to enable the entire construction industry, including HD HYUNDAI INFRACORE itself, to innovate together. Furthermore, We are expanding the infrastructure solutions industry through technology convergence in diverse fields.
Corporate Venture Capital
HD HYUNDAI INFRACORE continuously seeks for innovative companies with which we can work together to create values for our customers by increasing productivity and improving jobsite safety. As part of this effort, we have been actively engaging in various corporate venture capital activities including strategic partnerships with technology companies, equity investment in innovative startups, and incubation and spin-offs of internal ventures.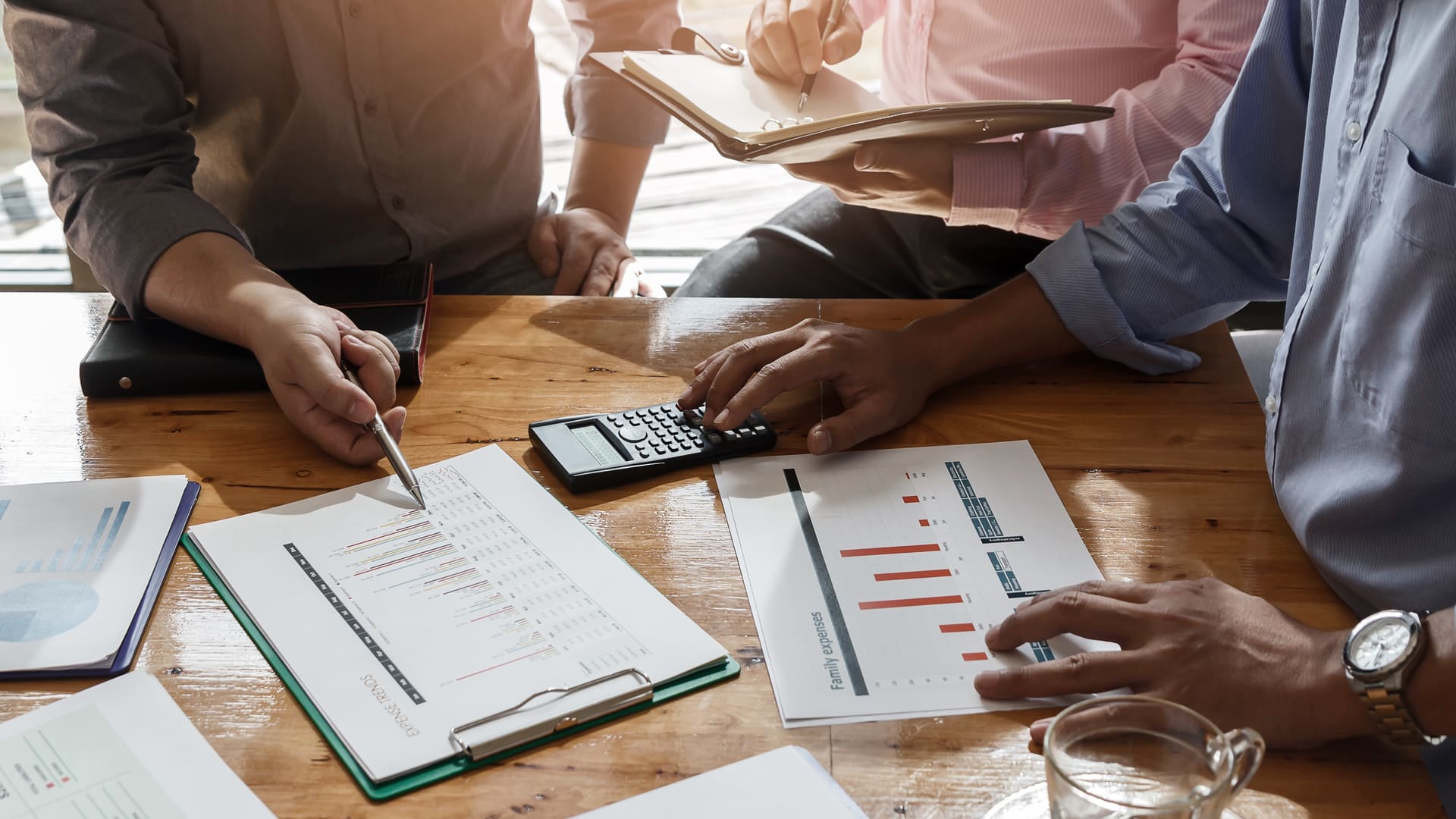 Knowledge Exchange and Cultivating People
HD HYUNDAI INFRACORE supports active knowledge exchange between people in and outside the company. We analyze technology trends and secures fundamental competitiveness and technical expertise through knowledge exchange sessions and AI conferences, the technical paper presentation contest. Furthermore, the Award motivates employees and promotes achievement by improving work productivity. During the event, employees share their success in performing tasks and encourage each other. HD HYUNDAI INFRACORE also operates an HR system that supports the cultivation of experts in the technology convergence area. To that end, employees of talent are dispatched for active cooperation when conducting partner and industry-university collaboration, and are encouraged to acquire knowledge and experience in new areas besides their current capabilities.